Weather is a bit of thing to consider when doing this project. But weather also seems to be unforecastable anymore. On a day that was first forecast to be cloudy, then stormy, we ended up with preciously perfect fall weather to work with an almost complete score for the finale composed by Dr. Kevin Estes as well as the improvisational electric cello work of Kristen Malarkey.
Josh, Kelley, Kevin and Kristen and I all made the drive up on Saturday, October 1, to rehearse.
Here is a teaser of movement (in photos only) and a sample of the music.
Enjoy!
CONFLUENCE is made possible by a Project Support grant from the Greater Columbus Arts Council.


Our fiscal agent is the Franklinton Board of Trade.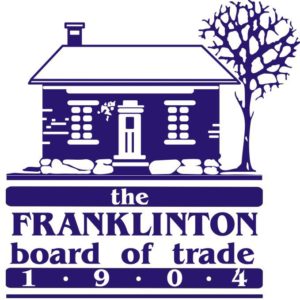 Media sponsorship is provided by WCBE.